Cookie's Story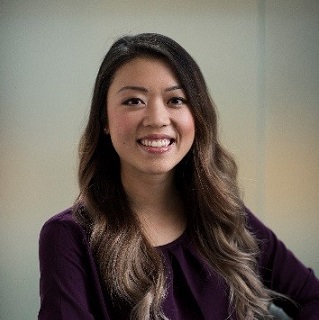 ROLE: Sales - National Account Manager
UNIVERSITY: Deakin University
PROGRAM: Law & Commerce
YEAR OF GRADUATION: 2014
Hi, I'm Cookie! I was born in Hong Kong and moved to Melbourne when I was 5 years old. My family always liked to travel so I've been lucky to have explored many parts of the world growing up, which I think really helped to shape who I am today.  I studied Law & Commerce at University and also had my own online business during this time. I always had a passion for business & entrepreneurship and really wanted to work for a company that would give me that hands-on opportunity from day one.
I'm currently working in Sales as an Account Manager looking after our Olay, Gillette & Braun brands, supporting one of the biggest retailers in Australia. As an Account Manager, I develop in-depth joint business plans, in-store execution strategies and deliver insights, innovation and ideas to my customer to ensure we are winning in the market and accelerating market growth for our brands.
I came across P&G and was really impressed by the company's portfolio. I was offered a graduate role and relocated from Melbourne to Sydney starting as a Business Development Manager working with store managers in field-based role. Once I'd developed the fundamental skills that I needed to learn in that first role, I moved in to my next role as an Account Manager.
It is really fulfilling the level of influence that I have on the brands that I manage for my retailer. I can create my own brand execution strategies and leverage our multi-functional teams to ensure that we are always winning in stores. What I find most rewarding is when we deliver great results in the market, knowing that it was driven by the proposals that I developed and were then rolled out into stores
P&G is a fast-paced company that's constantly facing new business challenges. P&G invests in people from a diverse backgrounds and develops their capability to become thought leaders who deliver strong business results for P&G and our Customers.
If you're looking for a hands-on role with the ability to make an impact and continue to develop and grow, then P&G is the place for you.